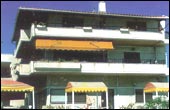 Our Pension "Coral" is exaxtly on the golden beach from chalkiiki.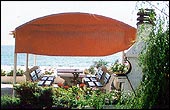 Here can u spend our vacation and swim in the clean agean water and taste the greek kitchen.U can visit mount athos to.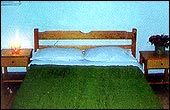 Our Apartments with one or two rooms have view on the sea and all have personal bathroom and a small kitchen.
Have a good vacation here with us.